Dear Neighbor,
This year, the beginning of Black History Month was marked with grief, anger and disappointment. As our nation mourned the loss of Tyre Nichols, we learned of yet another Black life lost to racism, systemic injustice and police brutality. I extend my sincere condolences to the friends and family of Anthony Lowe, and I want to express my full support, and commitment to the work that must be done to ensure we build a more just and equal future for all. As we continue to observe Black History Month, let us uplift Black voices and the accomplishments of Black community leaders that contribute to our society every day.   
At the Capitol, we have an important deadline approaching on February 17, which is the last day for bills to be introduced. That means I will soon announce a full 2023 Legislative package, and for now, I have a sneak preview just for you about some of the bills that I'm introducing.
In the District, my team participated in Long Beach's State of Public Safety address, a mural unveiling at Lugo Park in Cudahy, a meeting held by Councilwoman Mary Zendejas to prepare for Long Beach's new food truck ordinance, and a City Council meeting in Lynwood to support an ordinance to raise the minimum wage for healthcare workers to $25 an hour.
In our resource corner, we have an announcement from California Volunteers with the Office of the Governor seeking applicants passionate about fighting climate change for paid service positions. Recently, the California Public Utilities Commission (CPUC) accelerated Climate Credits to help customers with high natural gas bills this winter. For our small business community struggling due to a recent string of break-ins, we have compiled in this newsletter information about several resources that are available. My office continues to monitor the situation and engaging with local business owners to find more resources and solutions for those impacted and to help keep everyone safe.
Lastly, March is around the corner and we will be celebrating Women's History Month! Every year the California Legislature honors some of the outstanding women who live and work in our communities and I know our District is home to so many amazing women who demonstrate incredible leadership and service. Once again, I am requesting your nominations to spotlight them! All I ask is that the nominees have a strong connection to the 33rd Senate District, strong involvement in the community, and that nominations help reflect our district's amazing diversity. I'm excited to read about all the "California Women Making Herstory" that you'll be sending our way!
As always, if you need any other information or assistance, please contact my office at (562) 256-7921 or send us a message here.
Sincerely,
Lena Gonzalez
33rd State Senate District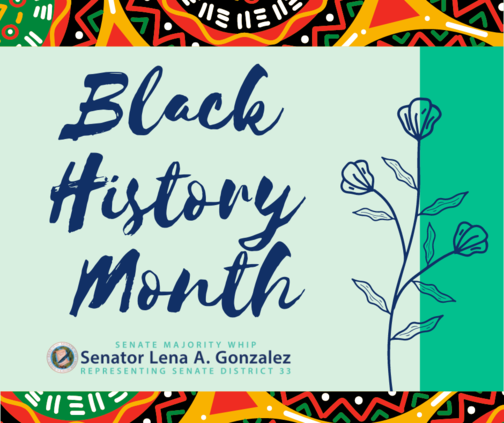 Black History Month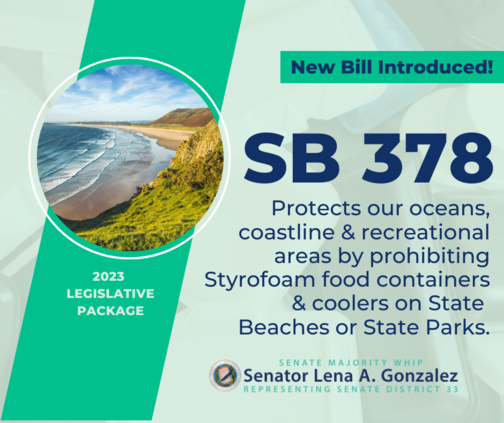 New Bill: SB 378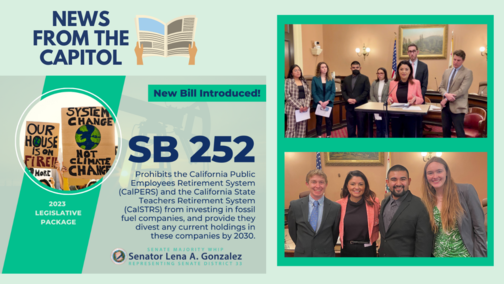 News From the Capitol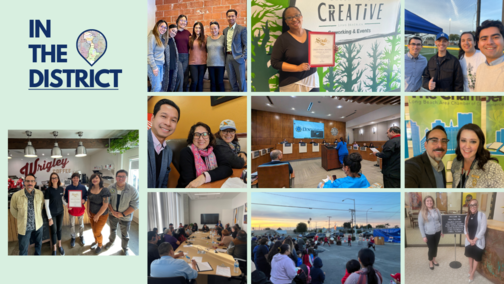 In the District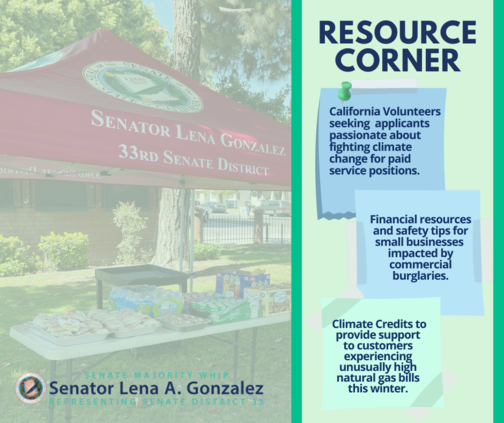 Resource Corner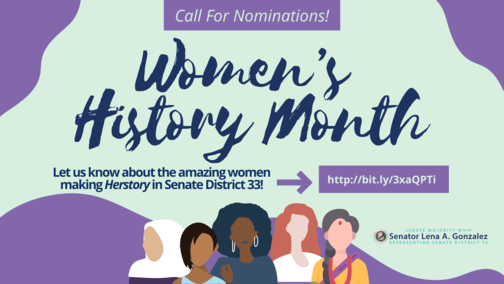 Women's History Month