Dear neighbor,

Last week was a suspenseful one, as I waited to learn which bills in my 2021 legislative packet passed Appropriations. I am happy to share that seven of my bills passed the committee and are advancing in the legislative process in addition to one other non-fiscal bill.

I also had the pleasure of speaking with local teachers and migrant families in Long Beach to provide legislative updates and discuss important matters such as school re-openings and proposed legislation to help our diverse immigrant communities in the state.

Furthermore, I also have many updates for you: a sponsorship opportunity is now available to community groups in Senate District 33, the FDA has approved the first COVID-19 vaccine, the California Gubernatorial Recall Election has started and there are various methods available to you to cast your vote, and there is an upcoming Exide Community Meeting. Continue reading to learn more, and make sure to complete our new poll!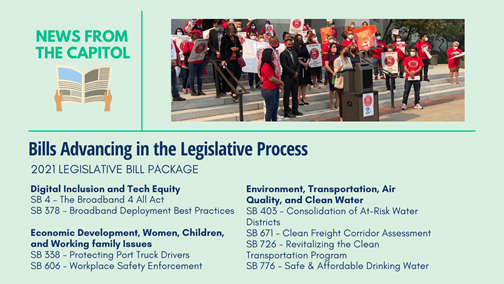 News from the Capitol
Bills Advancing in the Legislative Process
Ending Wage Theft in California's Garment Industry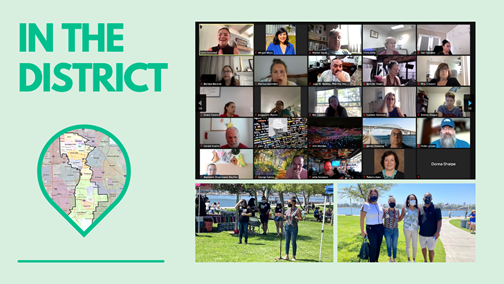 In the District
Legislative Update with Teachers Association of Long Beach
Immigrant Defenders Law Center Welcome Day Event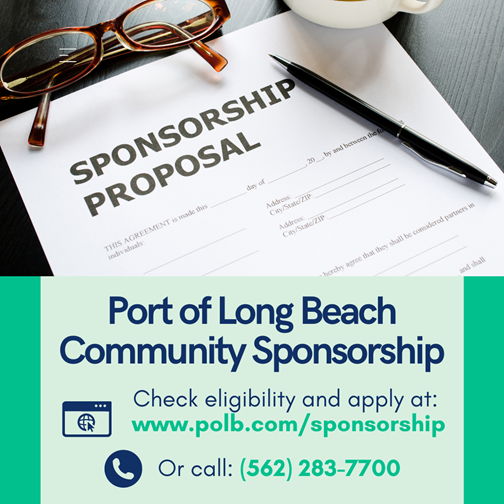 Port of Long Beach Community Sponsorship Applications Open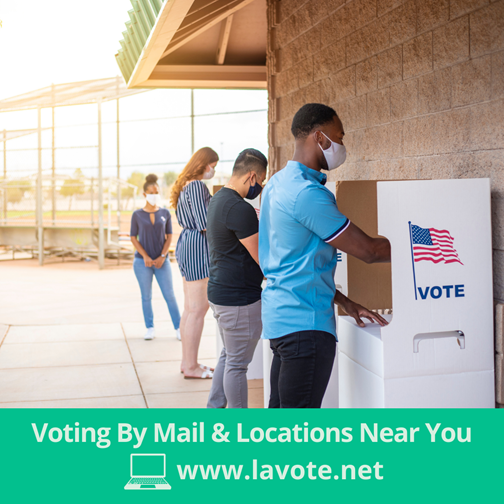 Voting By Mail, Tracking Your Ballot and Voting Locations Near You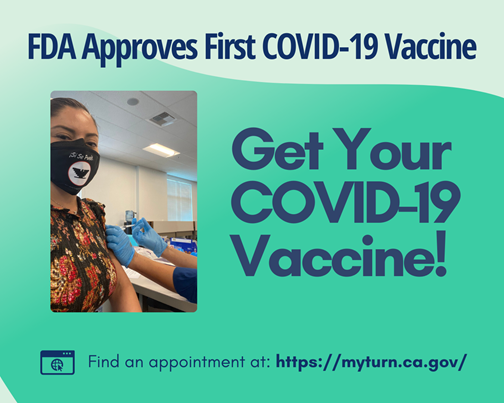 FDA Approves First COVID-19 Vaccine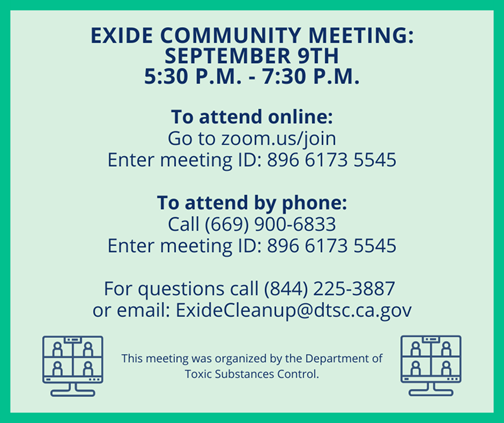 Next Exide Community Meeting September 9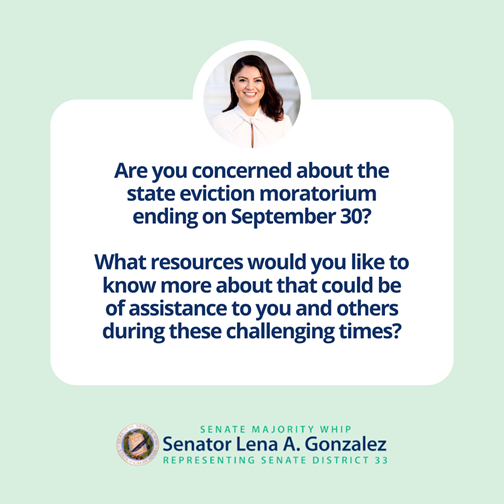 This Edition's Poll Questions
Top social media posts
Check out my top social media posts below! Remember to follow me @SenGonzalez33 on FB and Twitter for legislative updates, resources, events and much more!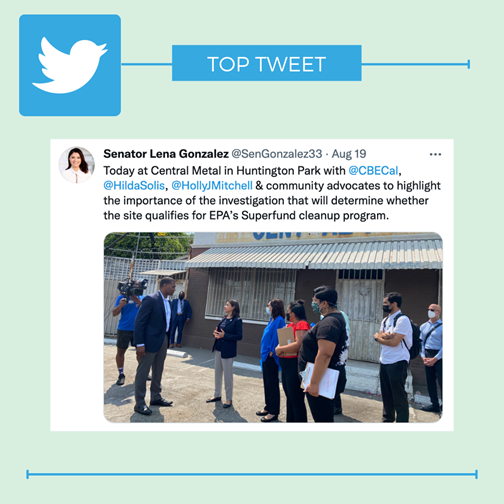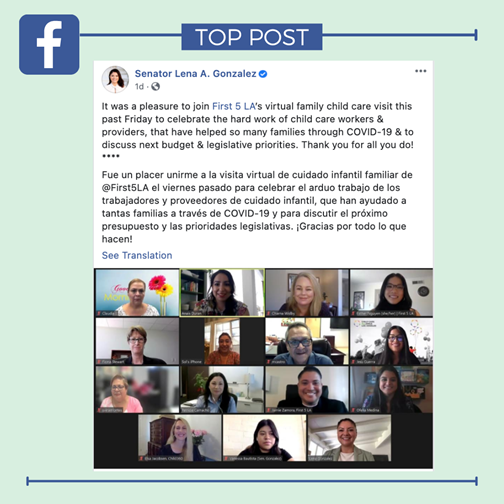 As always, if you need any other information or assistance, please contact my office at (562) 256-7921 or send us a message here. Have a Happy Labor Day weekend, and stay safe!

Sincerely,

Lena Gonzalez
33rd State Senate District