Dear Neighbor,
During the last three years as your State Senator and throughout my entire career, I have advocated for legislation and efforts to protect our environment, and in that work, I have seen the passion and dedication with which our communities are looking ahead, fighting for a livable planet and a healthier life for future generations—and yet, we have a long way to go. The recent findings on the shortfalls of the Exide Cleanup and the forfeited funds are extremely disappointing and upsetting. I believe that remediating the damage caused by Exide in Southeast Los Angeles is urgent and I am committed to helping us bring greater accountability and oversight to the Exide cleanup efforts in collaboration with my colleagues at all levels of government.
At the Capitol, my team and I met the first big deadline of the year, introducing a number of measures on issues like protecting the environment, increasing access to electric vehicles, extending paid sick leave, and preventing utility shut-offs during extreme weather events. As member of the Senate Energy, Utilities and Communications Committee and as part of our First Extraordinary Session on the proposed Oil Windfall Profits Penalty, I examined the oil industry's testimony on the reasons for recent high gas prices for consumers in California.
In the District, we participated in Black History Month celebrations. My team also attended small business meetings to discuss efforts to prevent crime. We toured local facilities to learn about affordable, and sustainable practices to build homes, and about metal recycling processes used to reduce waste and greenhouse gas emissions in our District.  
In our resource corner, discover free opportunities to explore the great outdoors at our state parks, access tax resources, learn about grants to beautify local roads, find details on the California Competes Tax Credit available to businesses and read about useful resources on storm preparedness.
Finally, take a look at our Black History Month Spotlights to learn about our amazing 2023 honorees!
Exide Cleanup Update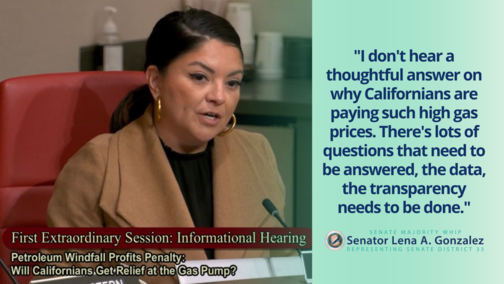 News from the Capitol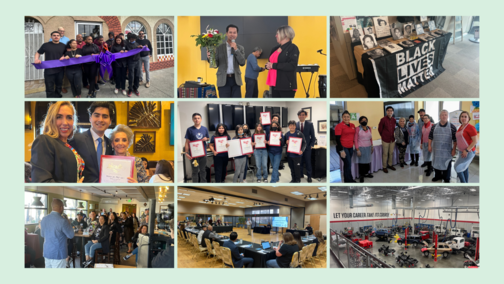 In the District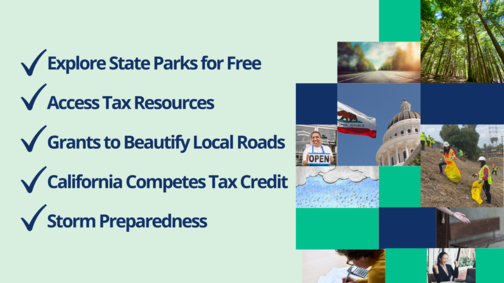 The Resource Corner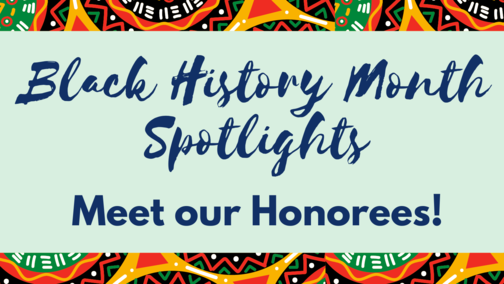 Black History Month Spotlights
 
As always, if you need any other information or assistance, please contact my office at (562) 256-7921 or send us a message here.
Sincerely,
Lena Gonzalez
33rd State Senate District