Earth Month Events & Youth Climate Champions Program
Dear Neighbor,
I am sending you this message to let you know about some exciting opportunities!
April is Earth Month, and I invite you to participate in our upcoming events to help clean up and beautify your community. My office is also launching our first-ever Youth Climate Champions Cohort. See what it's all about and stay tuned, details on how to apply will be coming soon.
Then in May, we have Teacher Appreciation Week and Asian American, Native Hawaiian, and Pacific Islander (AANHPI) Heritage Month and I want to hear from you about the amazing Senate District 33 educators and AANHPI community leaders you'd like to see recognized. Submit your nominations today!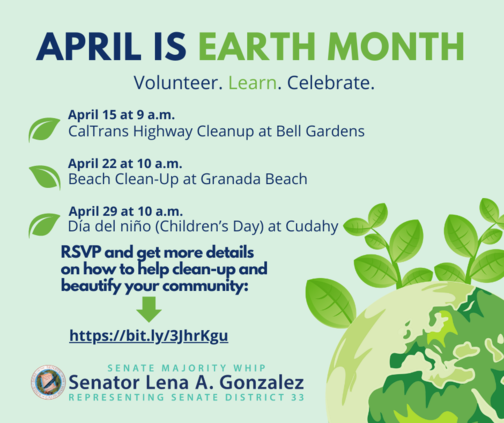 Upcoming Earth Month Events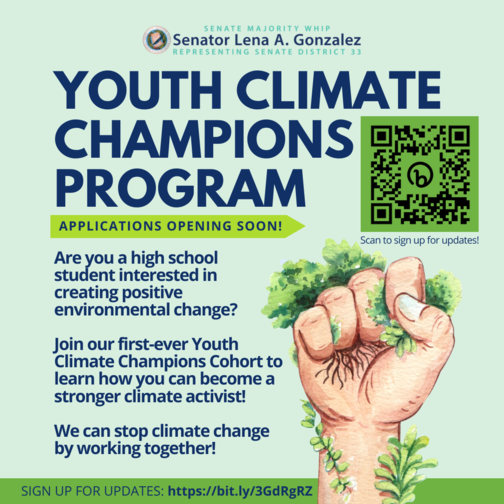 Youth Climate Champions Program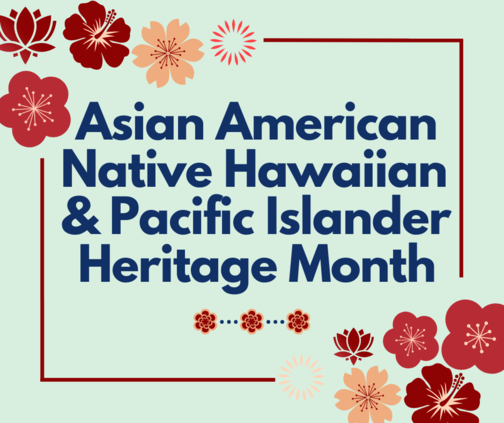 CALL FOR AANHPI HERITAGE MONTH LEADERSHIP AND
SERVICE RECOGNITION NOMINATIONS!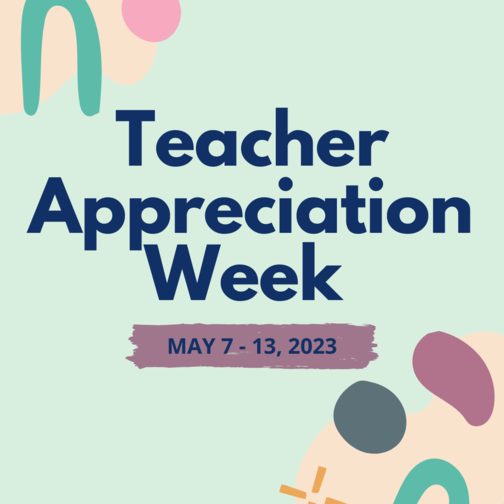 Nominate a Teacher!
 
As always, if you need any other information or assistance, please contact my office at (562) 256-7921 or send us a message here.
Sincerely,
Lena Gonzalez
33rd State Senate District