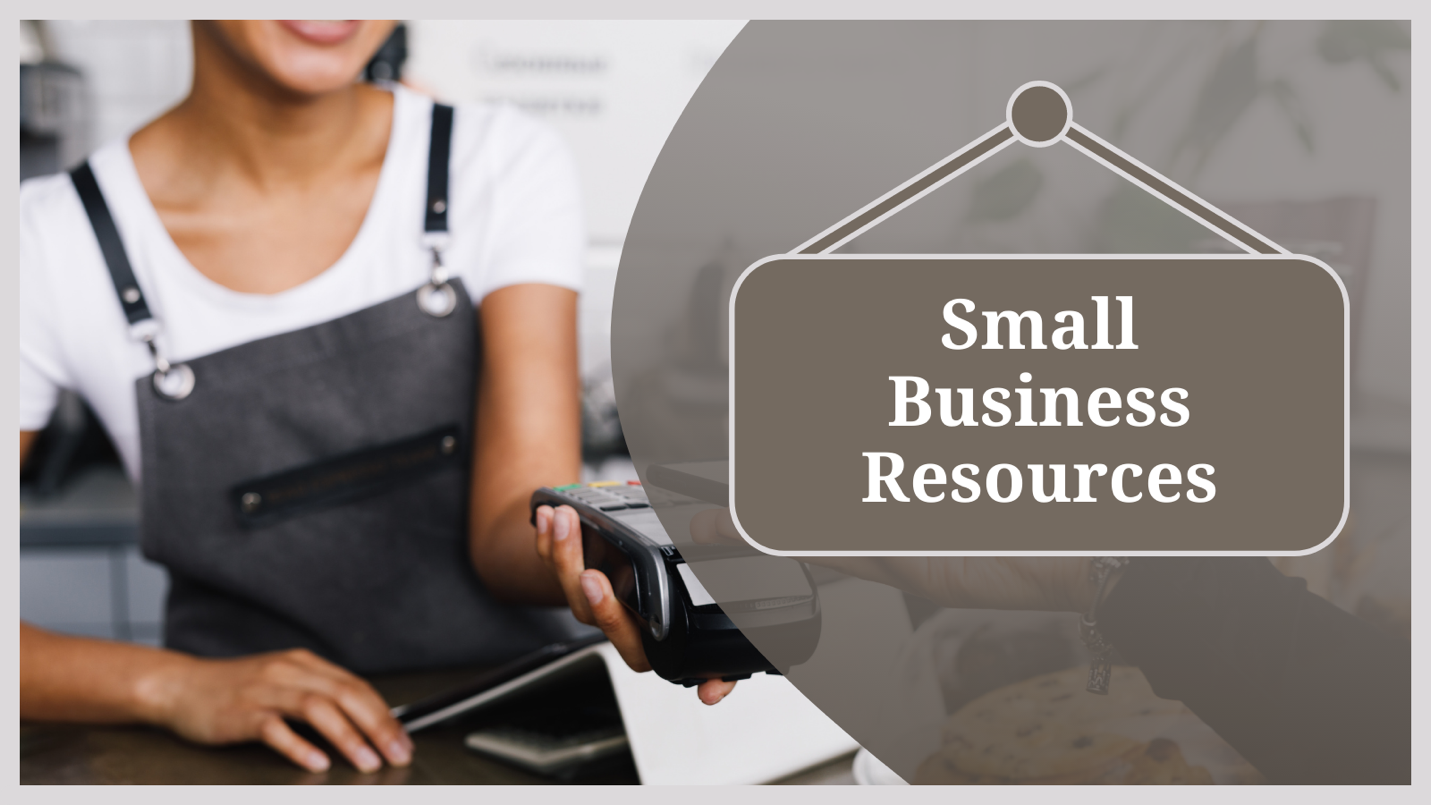 Dear neighbor,
We are only a few days away from finalizing bill introductions in the Senate, and I am very excited about all the great work we will accomplish this year. I am also happy to share that I have joined the Senate Leadership Team as the new Majority Whip. It is truly an honor to take on this new role and I am looking forward to helping advance policies of equity and inclusion for the great people of California and everyone in Senate District 33.
There is important information I want to make sure you are aware of, including small business resources, vaccine updates, our Woman of the Year Nominations and more, so let's get started!
I look forward to receiving your Woman of the Year nominations and seeing you at our virtual event this month! As always, know I am here to assist you, if you need information on other resources or help with other state related matters, please contact my office. You can reach us at (562) 256-7921 or send us a message here.

In service,

Lena Gonzalez
33rd State Senate District