Dear Neighbor,
This Women's History Month it is my pleasure to recognize our Senate District 33 "Woman Making Herstory" Lucia Veloz, an outstanding leader in our community advocating for tenants' rights and fondly known by neighbors for hosting yearly environmentally friendly events. Learn more about Lucia and the amazing Women of the District in our community spotlights.
At the Capitol, I co-chaired a Joint Transportation and Senate Budget Subcommittee #5 hearing to examine the impact of the $1.2 trillion federal Infrastructure Investment and Jobs Act on California infrastructure projects. Next, I will be holding a Transportation hearing on March 28th to review the California High-Speed Rail Authority's recently released 2023 Project Update Report and to hear my bill SB 695, the California State Highway Transparency Act, to make information about past and future highway expansion projects more accessible to the public. Read our full Capitol report linked in this newsletter for more information about important hearings and updates on my legislative package.
In the District, I visited City of Hope, a cancer-care center in Long Beach, talked with students from California State University of Long Beach's Master of Social Work Program, and learned about the work of the Campaign for Tobacco-Free Kids, who help keep Big Tobacco out of our California communities. My team also attended State of the City events, recognized small businesses for their innovation and philanthropy, and recognized exceptional women in our District for Women's History Month.
In our resource corner, find information for school communities impacted by the Los Angeles Unified School District strike, important Medi-Cal renewal information, earthquake, and storm preparedness resources, details on the Green Schoolyard Grant program to provide nature-based solutions, shaded playgrounds, and tree canopy for California schools and much more.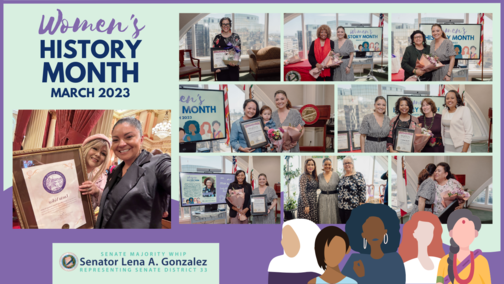 Celebrating Women's History Month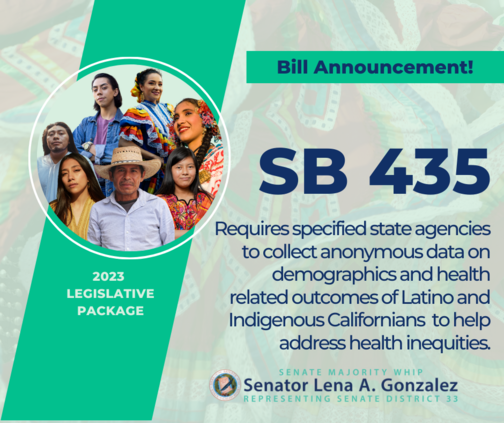 The Latino & Indigenous Disparities Reduction Act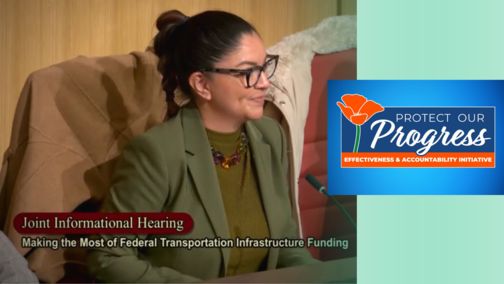 News from the Capitol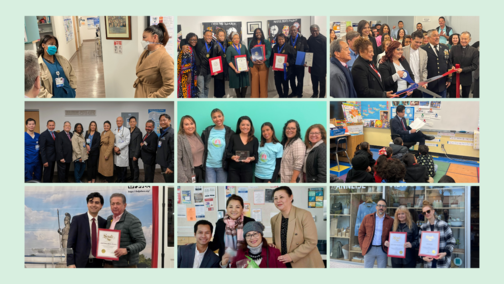 In the District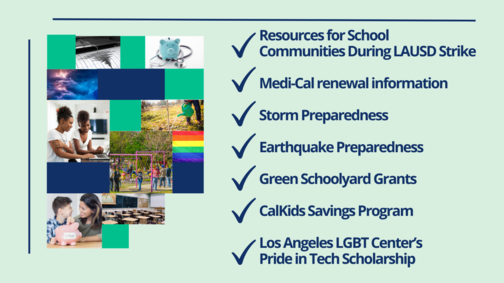 The Resource Corner
 
As always, if you need any other information or assistance, please contact my office at (562) 256-7921 or send us a message here. Happy Women's History Month!
Sincerely,
Lena Gonzalez
33rd State Senate District