Dear Neighbor,
My team and I have been hard at work developing a legislative package that represents our priorities and values as a District and as a State. I am excited to share more about my 2022 Legislative Package that now has over a dozen bills, one which has already been signed into law and some of which are quickly advancing in the legislative process.
At the Capitol, we received great news with SB 245 the Abortion Accessibility Act signed into law and two more of my bills on digital inclusion and transportation matters passing a key committee.
In the District, Team Gonzalez participated in numerous events celebrating Women's History Month, job fairs, a roundtable discussion on food insecurity, business mixers with local chambers of commerce and much more!   
Lastly, please know that the COVID-19 Rent Relief deadline is March 31st, vaccine proof requirements for mega events are changing, and new COVID-19 online tools are available for workers.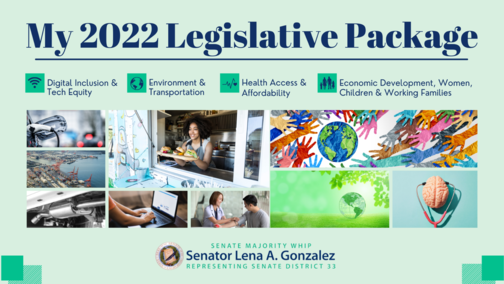 Introducing My 2022 Legislative Package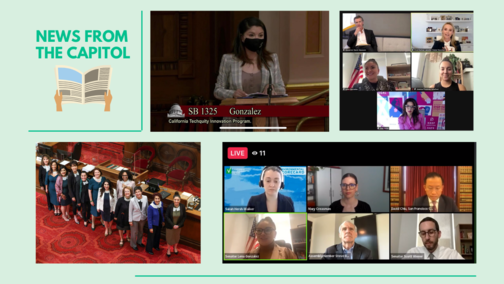 News from the Capitol
On March 15, California Environmental Voters released their annual California Environmental Scorecard. The Scorecard is a comprehensive analysis of where the state's political leaders stand on the environment and the climate crisis. I was proud to receive a 100% score for 2021 and as your State Senator, I remain committed to standing up against polluters and shifting away from fossil fuels for a healthier, more prosperous future.
On March 17, the Senate passed SR 74, a resolution I was proud to co-author honoring the life and legacy of Justice Ruth Bader Ginsburg– a brave leader who paved the path for equal rights for women and whom we celebrate this Women's History Month.
On March 21, two of my bills passed the Senate Business and Professions and Economic Development Committee! The two bills were SB1104 - Office of Freight to create an office focused on our California goods movement and SB1325 - CA Techquity Innovation Fund, to provide equitable access to grants and investments for underrepresented communities in technology entrepreneurship.
On March 22, my bill SB 245 the Abortion Accessibility Act was signed into law! SB 245 will remove cost-barriers to abortion by requiring all state-licensed health care service plans to cover abortion services without a co-payment, deductible, or any type of cost-sharing. Through SB 245 we are making sure abortion is not a right in name only, and that all people have true freedom to decide if, when, and how to start a family, regardless of income or ability to pay.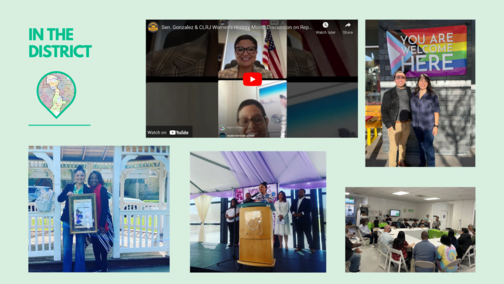 In the District
In honor of Women's History Month, I hosted a virtual-live event with California Latinas for Reproductive Justice that you can watch here.  I also had the opportunity to spend some time with Senate District 33's Woman of the Year Juanita Matthews in honor of her arduous work for our community as co-founder of Springs of Hope Grief Counseling. As an office, we participated in various Women's History Month celebrations across the District, including Paramount's unveiling of its newest art installation honoring the 100th anniversary of the 19th amendment, the City of Lynwood's Her Story Healing and Hope Month Event, and Bell and Bell Gardens' Chamber of Commerce Women in Business Mixer.
It was also great to participate in job fairs in the cities of Vernon and Paramount where residents benefited from information about job opportunities, on the spot job interviews, help building resumes and other great career resources.
On March 13, my team and I joined AFS - AIDS Food Store for a round table discussion on collaborative solutions to address food insecurity in Long Beach. I appreciate everyone who participated to discuss this important topic, together we can build stronger resources for Long Beach residents.
On March 17, my team attended Coffee with a Deputy in the City of Cudahy. My team met with Cudahy residents and business owners and we were happy to hear from constituents on local issues and priorities.
On March 24, our office participated in the Cheers to Queers rotating mixer celebrating the LGBTQ+ community in Long Beach as well as Florence-Firestone's Community Resource Fair to share about constituent services provided by our office.
On March 26, our office attended the Cuídate Exhibit closing ceremony in South Gate. The exhibit highlighted the importance of self-care especially during unprecedented times and our office provided certificates to recognize the artists that made this exhibit such a huge success!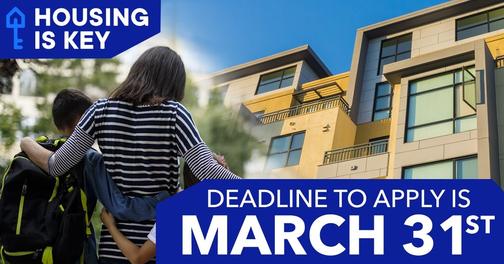 Rent Relief Deadline March 31
Recently, the Senate Judiciary Committee passed AB 2179 which extends portions of the COVID-19 Rental Housing Recovery Act to provide court eviction protections to tenants with a pending rental assistance application by March 31 until June 30. The extension will provide eviction protections for anyone who has a pending application by March 31.
If you still need to apply for rental assistance, it's not too late. Go to housingiskey.com
If you need help with legal aid, go to LawHelpCa.org.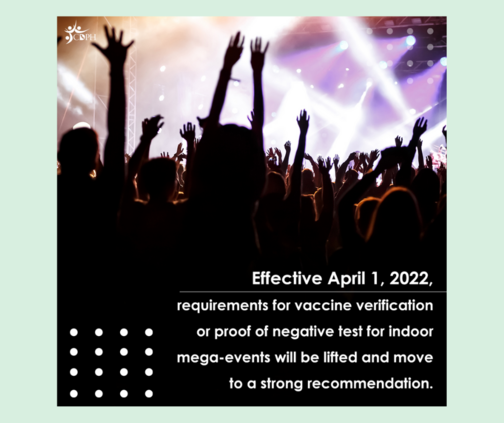 Updated Guidance: Mega Events
Effective April 1, 2022, the requirement for vaccine verification or proof of negative tests for attendees at indoor mega events will move to a strong recommendation. See the full updated guidance here.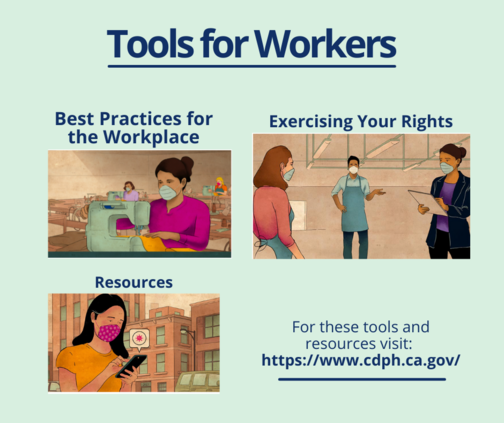 Tools for Workers
Are you trying to figure out what to do if you've been:

Exposed to COVID-19 at work?
Have COVID-19 and need to take time off?
Feel unsafe going to work because of COVID-19?
These and other questions are answered in the COVID-19 Worker Benefits & Leave Navigator found at saferatwork.ca.gov. For more tools like this, visit the California Department of Public Health's Tools for Workers page.
Top Social Media Posts
Check out my top social media posts below! Remember to follow me @SenGonzalez33 on FB and Twitter for legislative updates, resources, events and much more!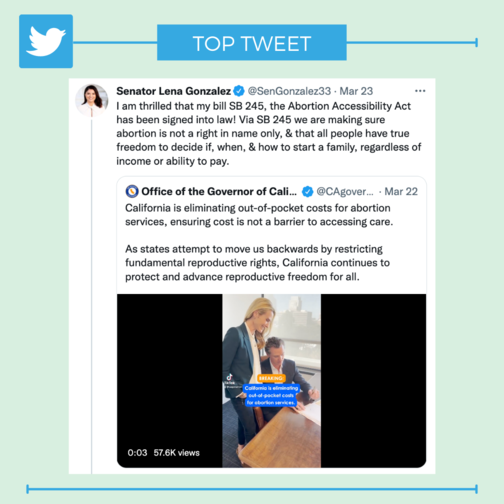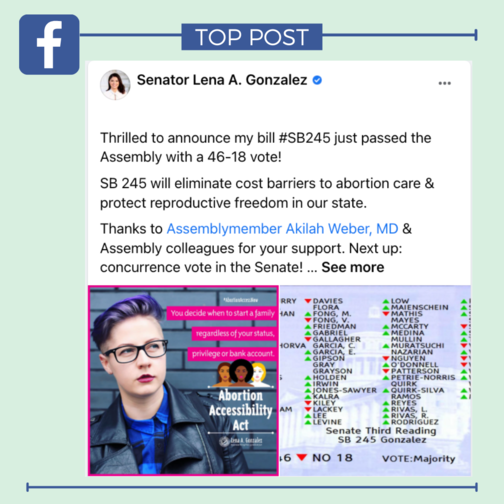 As always, if you need any other information or assistance, please contact my office at (562) 256-7921 or send us a message here.
Sincerely,

Lena Gonzalez
33rd State Senate District